Every village has its own set of challenges.
There are lesser opportunities to earn a decent living. While the majority are employed in the agricultural sector, the rest are forced to migrate to cities in search of paying jobs. The gap in knowledge, infrastructure and resources severely affect the chances of a better life.
We hope to offer support in areas pre-determined as special needs of the local communities. Our local need based projects are focused on enhancing education and supplementing livelihoods. Being part of the local community allows us to design high impact initiatives.

Here is how we are enhancing livelihoods in rural India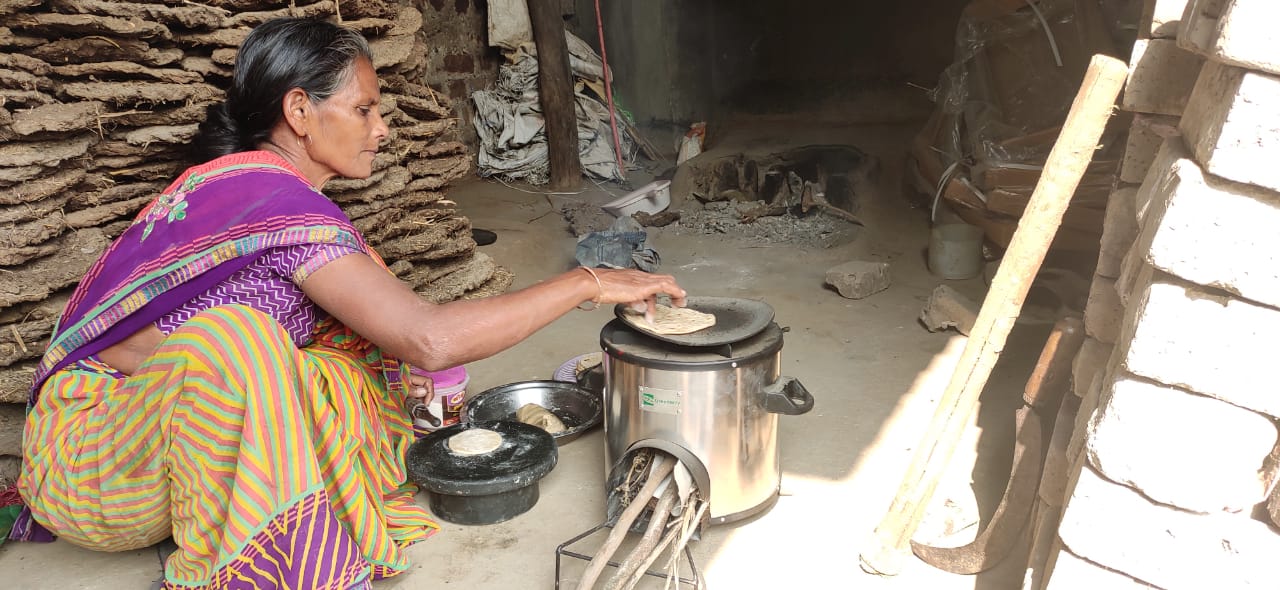 Addressing Specific
needs of the community
Smokeless Chula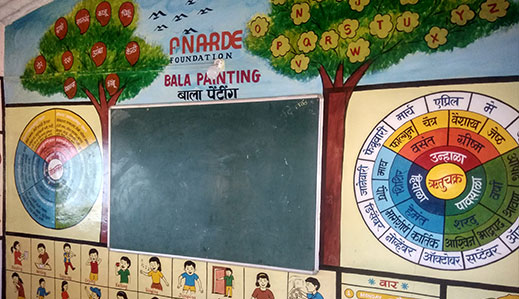 BaLA in School & Anganwadi
Learning Aids for Schools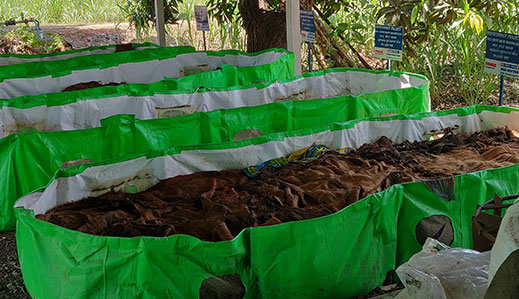 Vermi-composting
Livelihood Opportunities
Our team works closely with the local communities to understand their needs.
Our focus areas inter-connect and overlap so that we cover a range of requirements.
Often, we come across a need specific to that area or community AND WE ADDRESS THAT PROBLEM. In
schools we create learning aids and to open up livelihood opportunities we train and set up vermicomposting businesses.
Addressing Specific Needs
& Of The Community
We address the specific needs of the villages or community that are generally
looked away. We have provided smokeless Chula to villages so that women can cook without any inhaling the harmful smoke.
Solar street lights are installed for the safety of villagers, especially women and girls after sunset.
Catering to such specific needs empowers a village and the people as their standards of living improve a lot.
BaLA in School
& Anganwadi
Children are the future. Education will lay the foundation of a
secure future for them and their village.
Building as Learning Aid (BaLA) includes the use of painting murals
on the walls which can be used as a learning aid.
Visually appealing and informative, these paintings communicate
learning to children while creating a vibrant learning atmosphere
in the school.
We have implemented BaLA in schools in villages and found the
response from students and teachers encouraging.
Farmers use fertilizer for their fields. There is a need for organic
compost which can be used instead.
SHGs are being trained and helped to set up vermi composting pits.
They set up the pits and maintain them to create compost. This
project earns them an additional income for the compost sold.
Vermi composting is relatively easy to undertake and is currently
being successfully set up and managed by our SHGs.